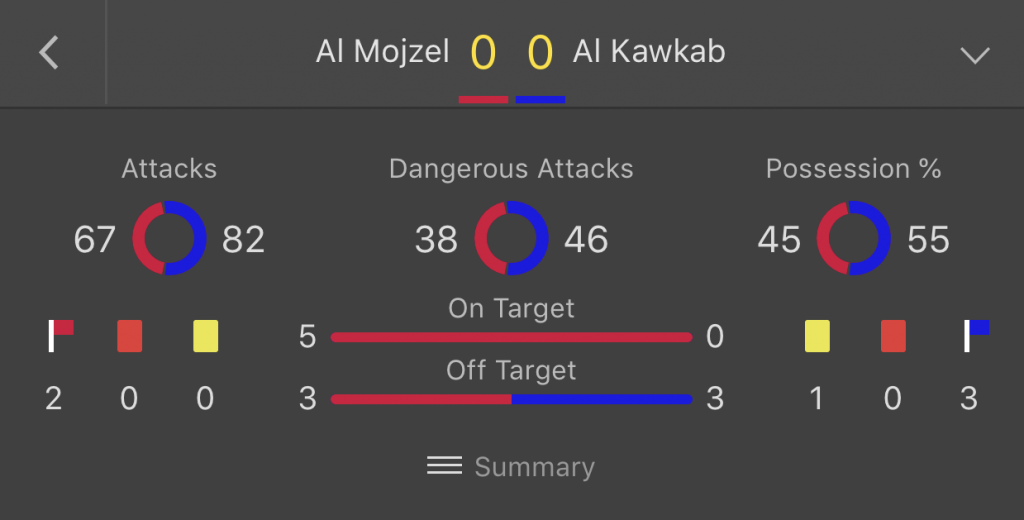 Do you find yourself constantly scrolling through Bet365 looking for games with appealing stats? Did you know Inplay Alerts can help you find those matches and essentially provide you with Custom Bet365 Alerts.
If the above screenshot is familiar to you then Inplay Alerts can help you. With our tool you can setup custom in-play stat alerts based on shots, corners, goals and much more. Stop trawling through Bet365 looking for games to bet on, let the games come to you.
Our tool has many applications for traders, tipsters and ordinary punters. Lots of people are already using our tool to find an edge when betting in-play. See our Corner notifications article for another use case.
How do I get custom Bet365 Alerts?
Step 1: Sign up to InplayAlerts
Sign up to Inplay Alerts, and subscribe for just £4.99 a month.
Step 2: Create your first In-play Alert
Creating alerts is easy, you'll need to select your game time, then add rules to your alerts. For example;
Game Time between 0-20 minutes
Corners more than 3
Shots on Target more than 5.
Step 3: Wait to be notified!
Notifications are sent via Telegram or Email, once you receive a notification, check the game out on Bet365 and place your bets responsibly.